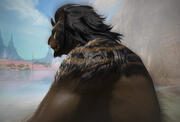 Radimir Amira
---
Sword for Hire and resident traveller. If there is anything you have a need of, he'd be able to assist. Whether it be something mundane, or something far riskier.
---
History
A man isn't without a history, and a history is not without a story to tell. In here you will learn a small bit of what has melded him into what he is today.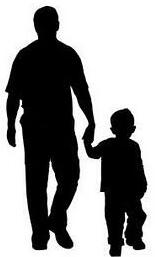 ---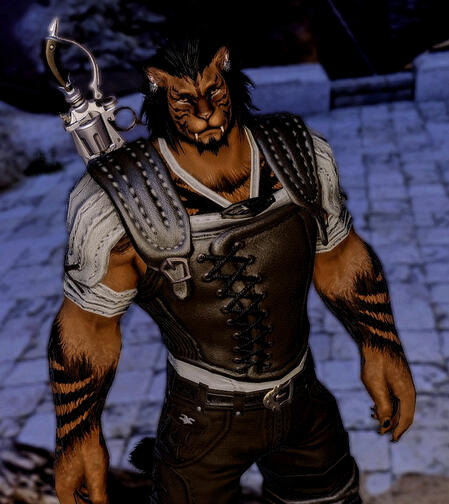 Personality
We delve deeper into more of the man within, the personality that drives him in his everyday life.
---
Expertise
What makes a man into what he is, but what he has learned over his life. Either to survive, or help other's survive.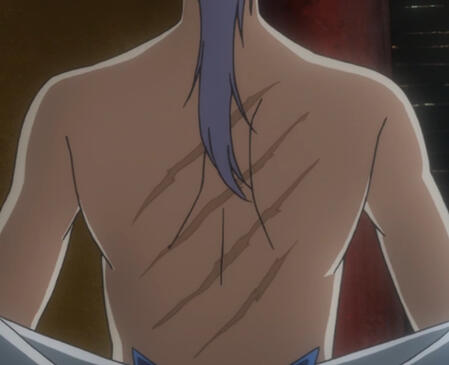 ---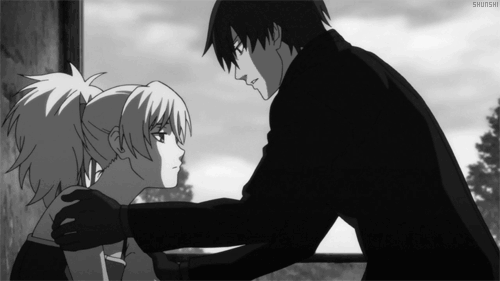 RP connections
History, expertise, and personality is part and parcel to what makes a man. But to truly know a man, you must also know the people he's acquainted with. The types of people he chooses to surround himself with.
---
RP Hooks:
Being a Hired Gun, he's always up to being hired for various tasks.

As a wanderer, he travels all over the realm in various taverns of the city-states.

Being a busy person and not getting time to rest often, he could be found in various other cities and regions as he completes a job.

With the fact that he prefers to travel the old fashioned way, compared to teleportation, he could be found along the road or in a nice spring.
---
Things to note:
A bulk of the screens for him are either in the Twitter or F-list linked below.

All RPs that I RP, not including ERPs unless otherwise specified, are sometimes written down in a summary story post in my Tumblr unless otherwise discussed.

General ERP conducted in-game is generally considered non-canon unless otherwise discussed or occurs within story-driven RPs.

When conversing in discord, things usually stay in the persona of the character to keep RL mitigated unless otherwise discussed.

Communication is key. Do not hesitate to speak openly on anything that you'd either prefer or dislike in RP.
---
Character stats
Name: Radimir Amira
Nicknames: Radi
Sex: Male
Orientation: Straight.
Race: Hrothgar | Helion
Age: 32
Place of Birth: Bozja
Current Residence: Shirogane/Wanderer
Occupation: Hired Sword
Drink | Smoke | Drugs: Yes | No | No

[ PHYSICAL ]

Height/Weight: 7′1″ | 310 lbs
Hair color: Black
Eye color: Golden yellow tint
Skin/fur tone: Tanish Brown
Body type: Tall, muscular and stout.
Other: Has a long tail the same shade as his fur with a thick, black bristled end to it.

Health status: Completely healthy and fit. No health issues to date.

Scars: He has some light scars from his time on the road. Some light ones across his hands and a small, thicker scar along his right bicep.

Strengths: His calm approach to things. His resolute mind and quick thinking. His willingness to help others. His domineering personality.

Weaknesses: His willingness to help others has gotten him in trouble quite a few times. The penchant to trust too quickly. A penchant for throwing himself face-first into trouble. The penchant to flirt with the opposite sex.

[ PERSONAL ]

Likes: Water, Silence, Woman, Bunnies, Kitties, Cute things, Scalies.
Dislikes: Being ignored, Pushy people, Frogs, The heat.
Hates: When people try to interrupt him when he meditates.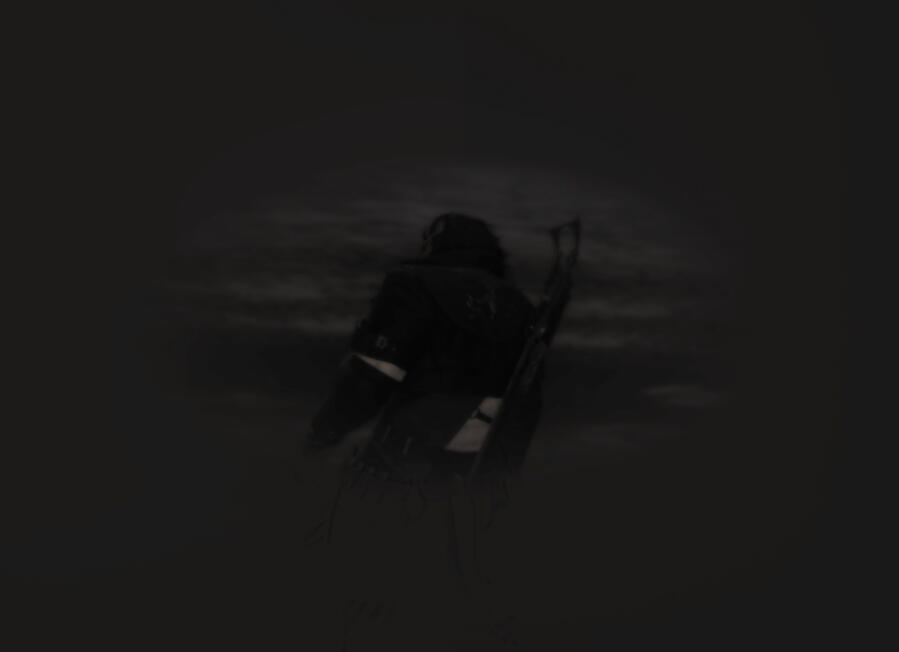 History
---
Born an only child, he had spent most of his young life in Bozja, the largest commercial hub in Othard. His father had worked as a dockhand. Until everything changed when the Garleans had arrived.

His father luckily was able to sneak him out of the city before they took completely over and was forced to live in Doma. He was able to sneak around, see his father from time to time, until the faithful day of that incident.

Ever since that day, he's been wandering from place to place, living as a Hired sword using the sword his father had left for him when he escaped.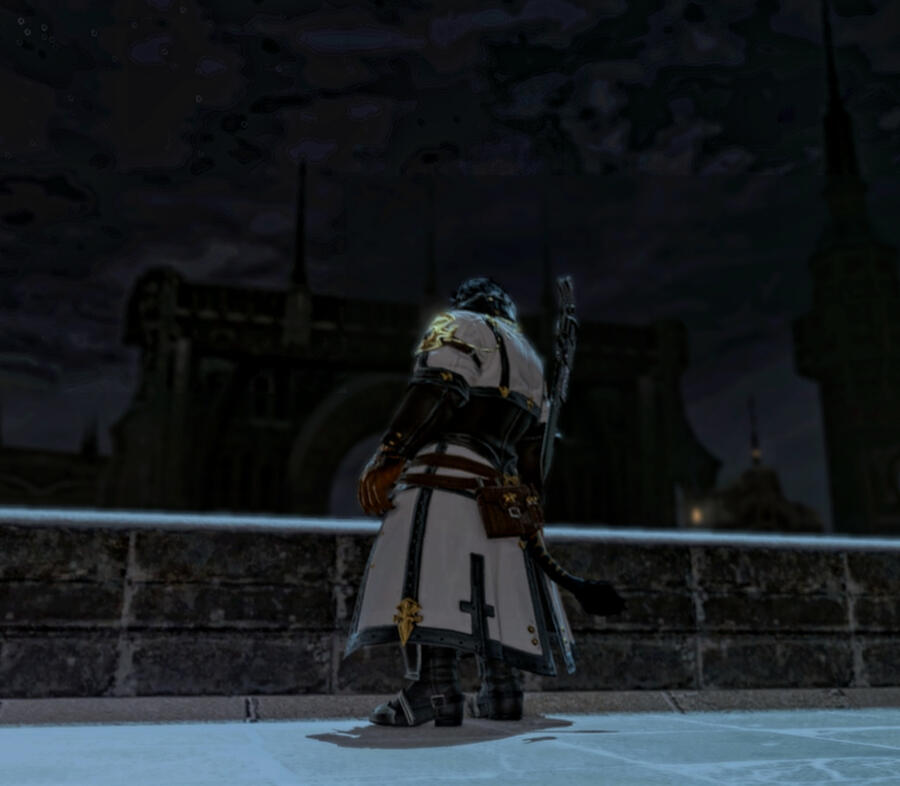 Personality
---
His personality is a mix of youthful exuberance, to an elderly calm. From the day of the incident to his current travels across the various continents, he has grown in age and wisdom. Still keeping some of his original youthful personality, he has grown much the wiser and calmer since. Still garnering a distrust to the Garleans, but has learned to control the rage that dwells within. Learning ways to calm his spirit and body as he's able to remain in one spot for hours in meditation.

Even with the capability to maintain his resolve, there will always be times of heightened emotions that can pull the beast within free. Rendering him into that of a primal state much like the clansmen prior.

He also is prone to flirt with others of the opposite gender at times, not able to stop himself when he gets started. Especially considering the chances of finding a female of his race is nigh impossible.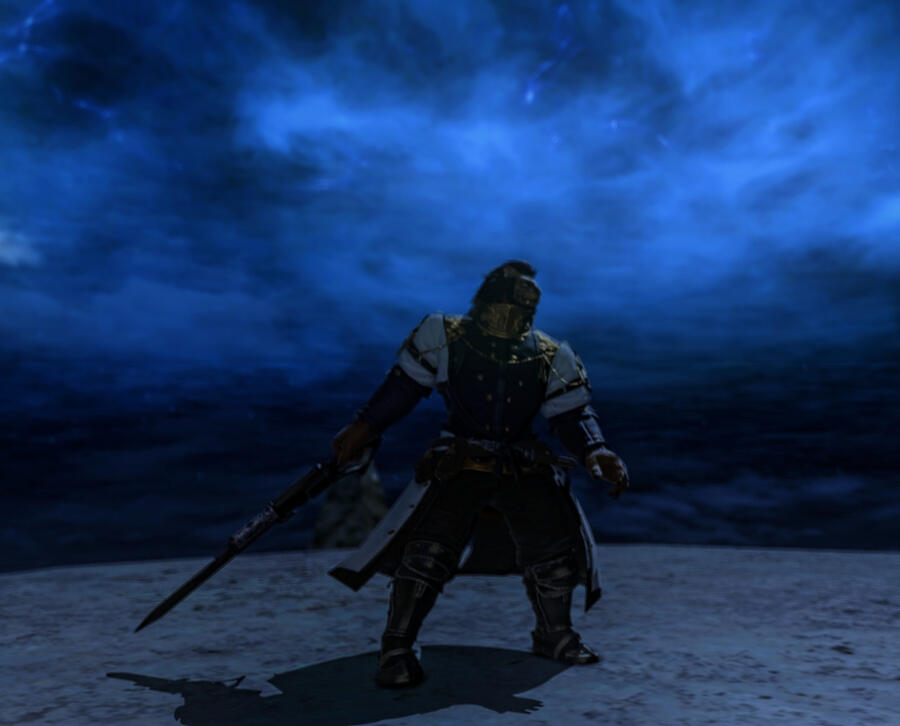 Expertise
---
Much of his early childhood, he had learned the art of the Gunblade with his father. Soon after, he worked hard and continue to master the blade with much more proficiently for a few years. Slowly but surely he would become near as adept at it as his father. When he grew of age after the incident, he thought it best to travel the world to further improve upon his skills while laying low.

Along his travels, he would meet up with various artisans and fighters as he continues his track of learning. Soon picking up various tips and skills to help get better all-around. Like the breathing & meditation techniques of the pugilists, the mana management of the conjurers and thaumaturgy, and even the ability to manage one's inner beast from the marauders.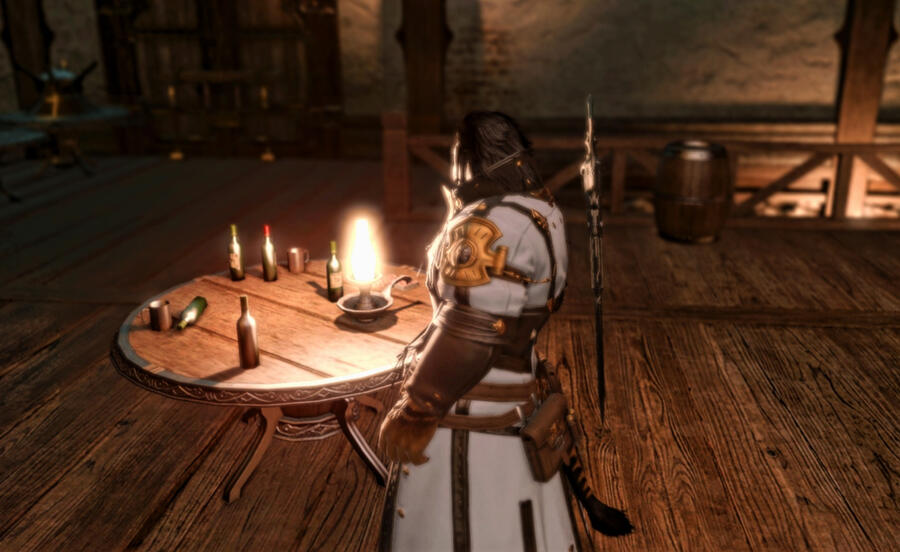 RP connections
---